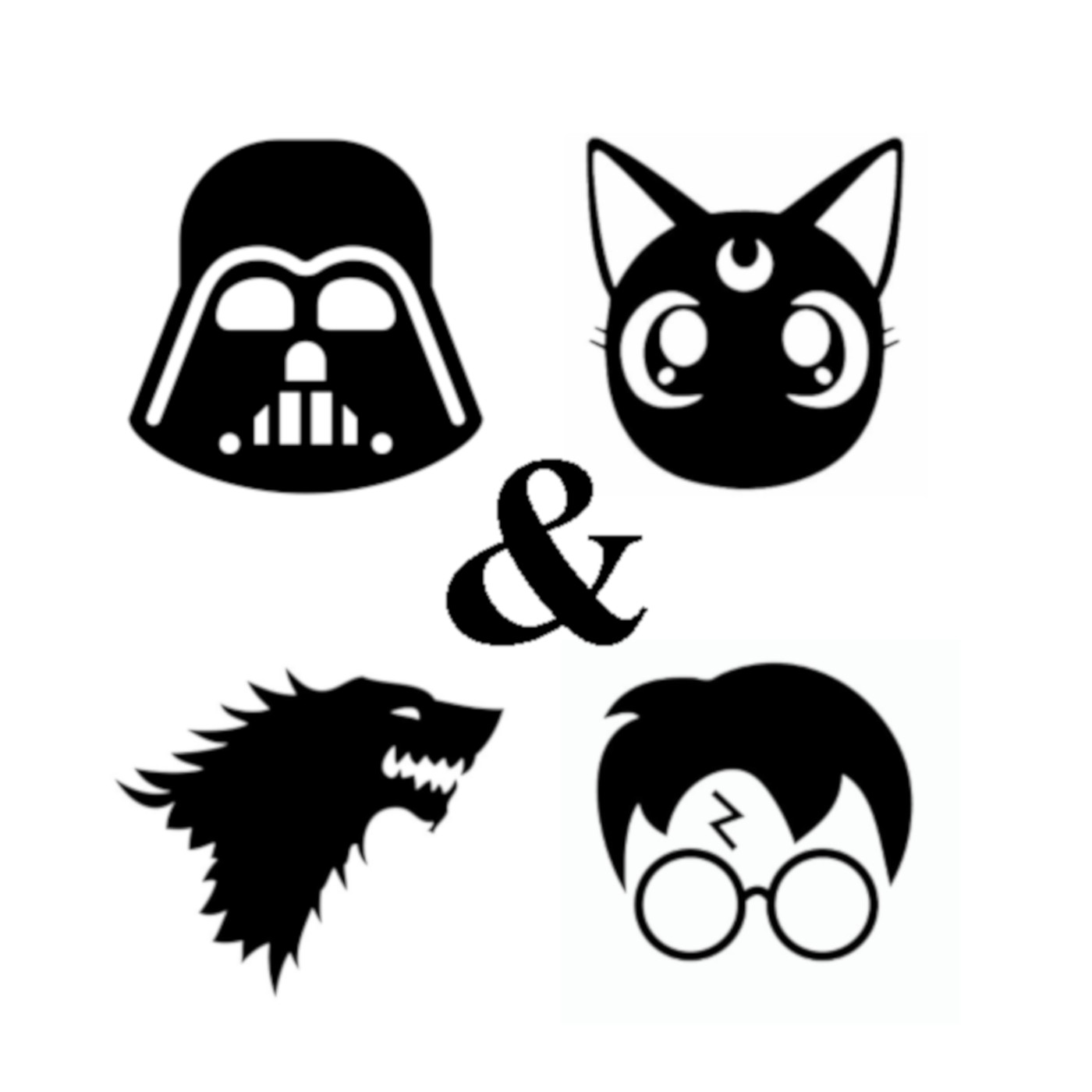 Pods & Ends: Episode 14 - Captain Marvel
Mar 13th, 2019 by Pods & Ends
We've seen Captain Marvel and all thought it was Mar-Vell-Ous! So, naturally, that's what we're talking about this week in our main event after working our way through many of our usual segments. If you've not seen the movie yet, first and foremost shame on you, but secondly you might want to skip this episode because it's filled to the brim with spoilers. Once you've seen the movie and given us a listen, though, we'd love to hear your thoughts on the social platform of your choice!
If you'd like to ask a question, or give us your two cents on anything we discuss, hit us up on Twitter or Instagram @pne_pod, or you can email us at contact@podsandends.com. We look forward to hearing from you!
For more from the junk drawer, check out our website www.podsandends.com.
Outro by @da_nee_flow.
Share
|
Download(

Loading

)