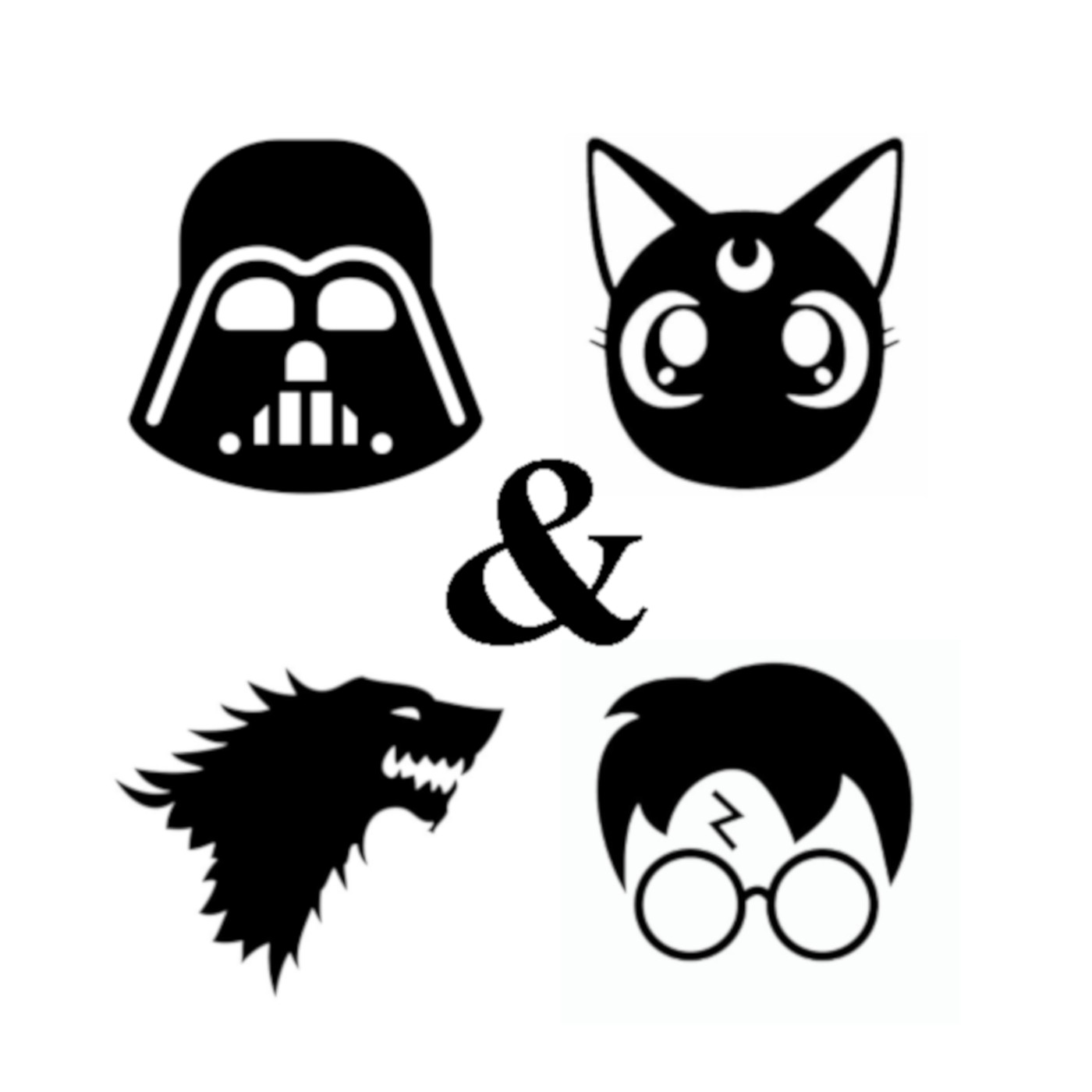 Pods & Ends: Episode 17 - How to Pick Your Fandoms
Apr 3rd, 2019 by Pods & Ends
We interrupt this normal episode of Pods & Ends to bring you a special, Thought Bombs-esque episode where we talk about how and why we get into the fandoms we do, what it takes for us to stick with them, why we sometimes let them go, and what fandoms exist out there that we just haven't taken the time to appreciate. If you're waiting on pins and needles for the second half of our Listomania episode, don't fret! It'll be coming along next week (probably).
If you'd like to ask a question, or give us your two cents on anything we discuss, hit us up on Twitter or Instagram @pne_pod, or you can email us at contact@podsandends.com. We look forward to hearing from you!
For more from the junk drawer, check out our website www.podsandends.com.
Outro by @da_nee_flow.
Share
|
Download(

Loading

)