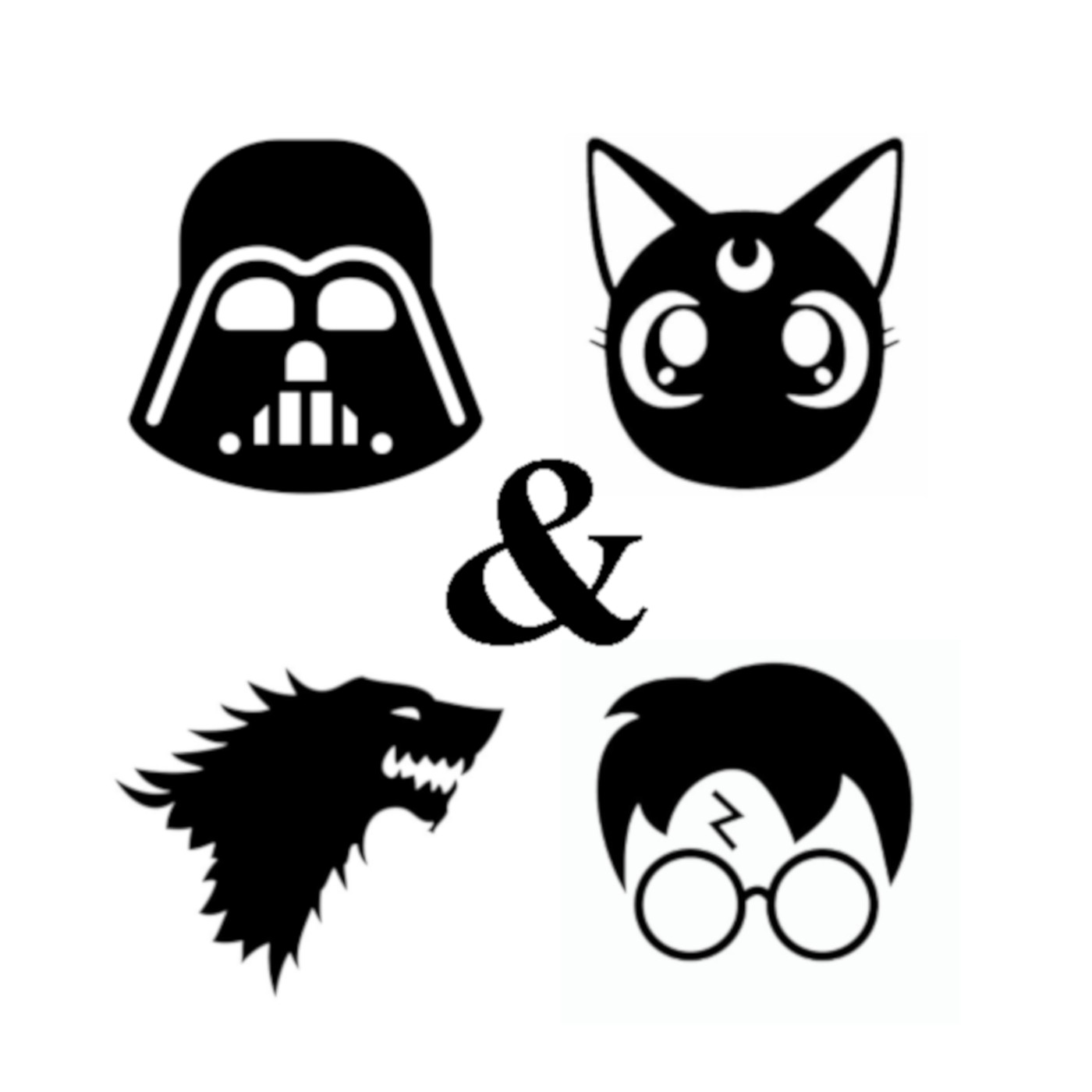 Pods & Ends: Episode 3 - Christmas Extravaganza
Dec 19th, 2018 by Pods & Ends
With Christmas right around the corner, the full Pods & Ends crew got together to discuss holiday traditions, favorite Christmas songs and movies, and some gifts they recommend for the fellow pop culture geeks on your list. So, whether you've been naughty or nice, sit back, take a listen, and then let us know how the holidays shake out for you at the social media outlets below!
If you'd like to ask a question, or give us your two cents on anything we discuss, hit us up on Twitter or Instagram @pne_pod, or you can email us at contact@podsandends.com. We look forward to hearing from you!
For more from the junk drawer, check out our website www.podsandends.com.
Outro by @da_nee_flow.
Share
|
Download(

Loading

)