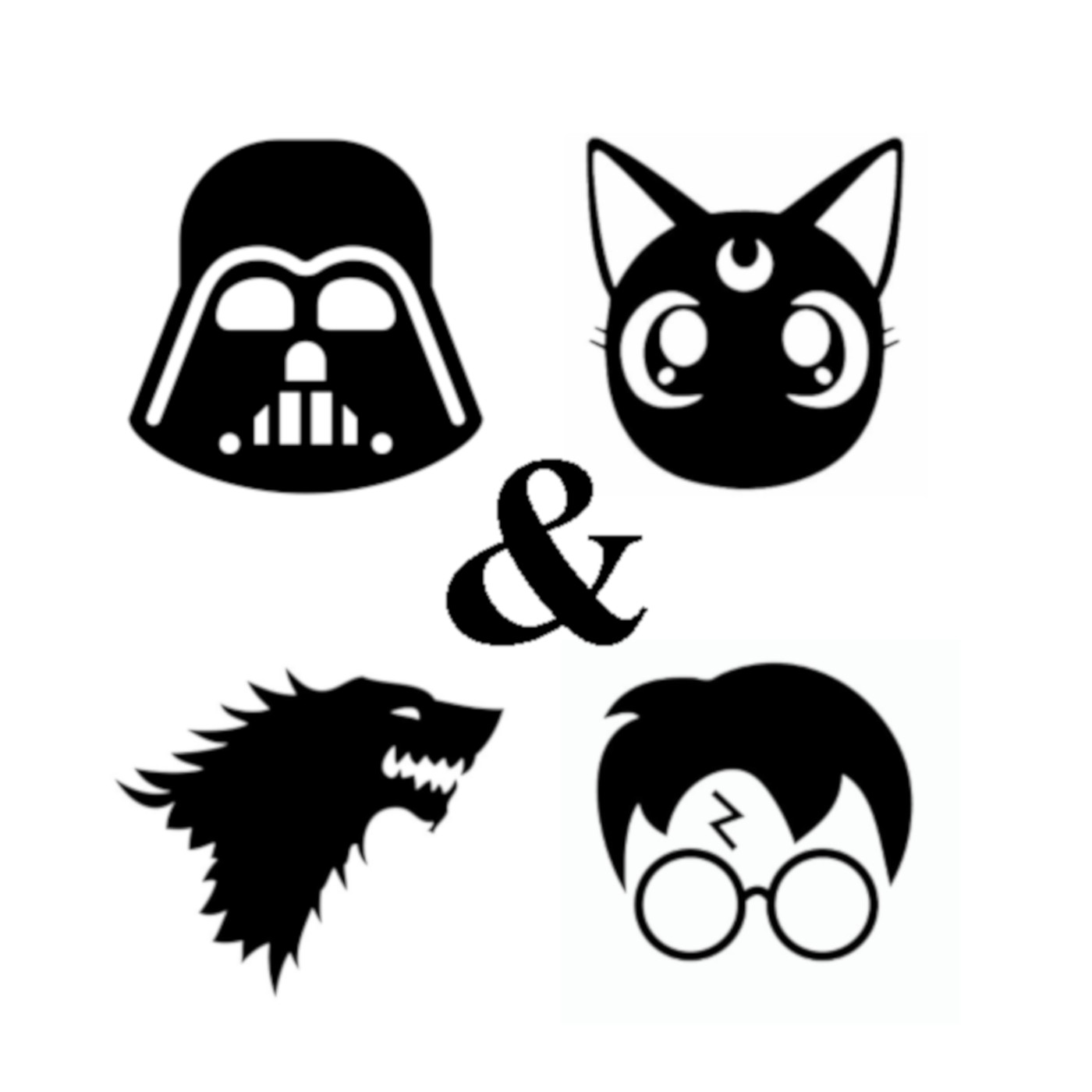 Pods & Ends: Episode 4 - Mortal Engines
Jan 2nd, 2019 by Pods & Ends
Welcome to a new year of Pods & Ends! For our first episode of 2019, we take on several of our usual segments, and then dig into the exciting world of Mortal Engines! If you haven't read the book or watched the movie, we highly recommend you do one or both before listening, because, as per usual, we go spoiler crazy, but if that particular IP isn't something on your radar, maybe our discussion will change your mind. As always, be sure to let us know what you think about the method of your choice below:
If you'd like to ask a question, or give us your two cents on anything we discuss, hit us up on Twitter or Instagram @pne_pod, or you can email us at contact@podsandends.com. We look forward to hearing from you!
For more from the junk drawer, check out our website www.podsandends.com.
Outro by @da_nee_flow.
Share
|
Download(

Loading

)