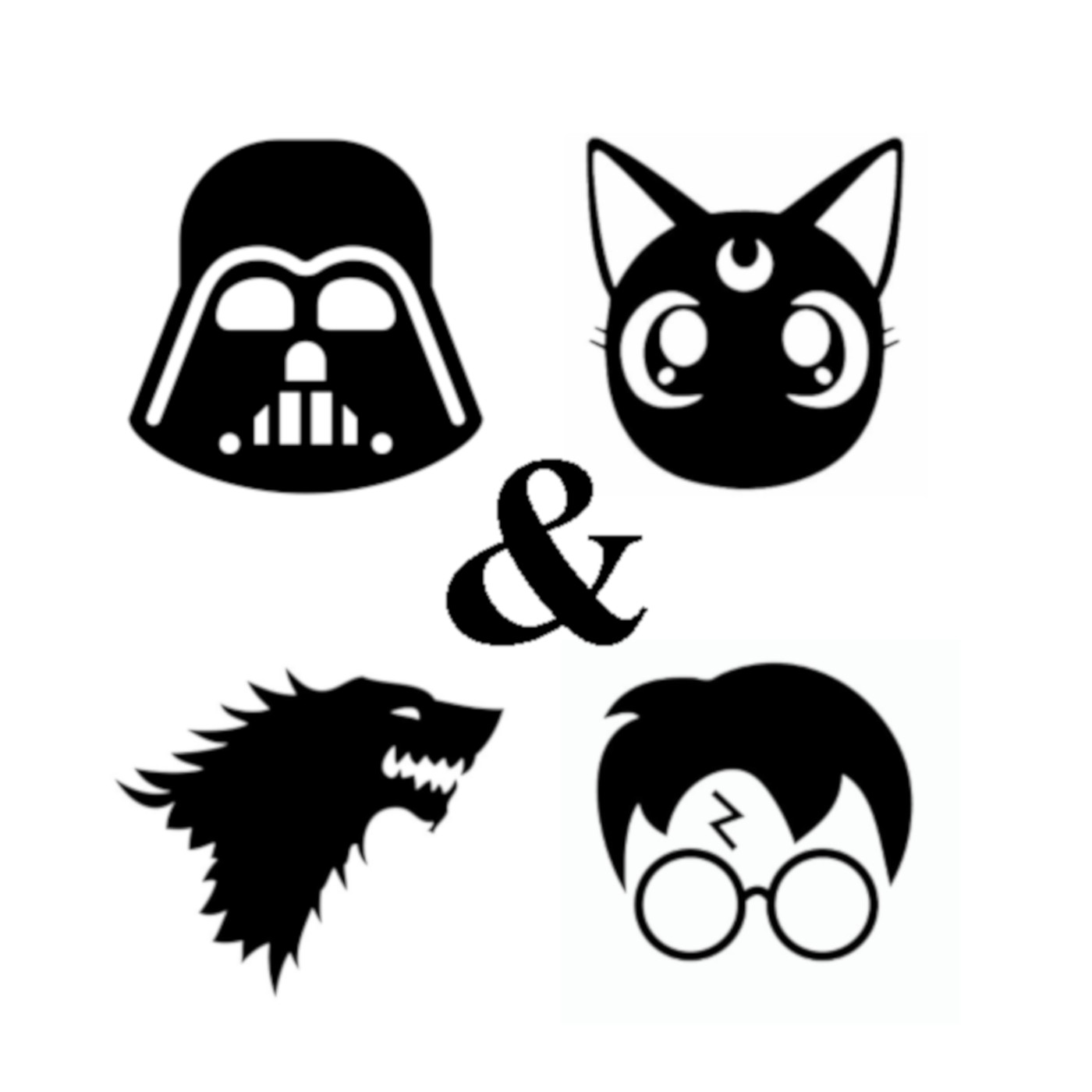 Pods & Ends: Episode 5 - 2018 Wrap Up Part 1
Jan 9th, 2019 by Pods & Ends
It turns out we were so excited to mashup our current interests with our best of 2018 thoughts that we talked for almost two hours! Since that seemed a little excessive, we decided to break our 2018 Wrap Up into two parts. This part, Part 1, includes our thoughts on music, books, and gaming, and the rest of our regular segments will be taken care of next week. We hope you enjoy our ramblings, and be sure to let us know your 2018 favorites via the social media outlet of your choice!
If you'd like to ask a question, or give us your two cents on anything we discuss, hit us up on Twitter or Instagram @pne_pod, or you can email us at contact@podsandends.com. We look forward to hearing from you!
For more from the junk drawer, check out our website www.podsandends.com.
Outro by @da_nee_flow.
Share
|
Download(

Loading

)