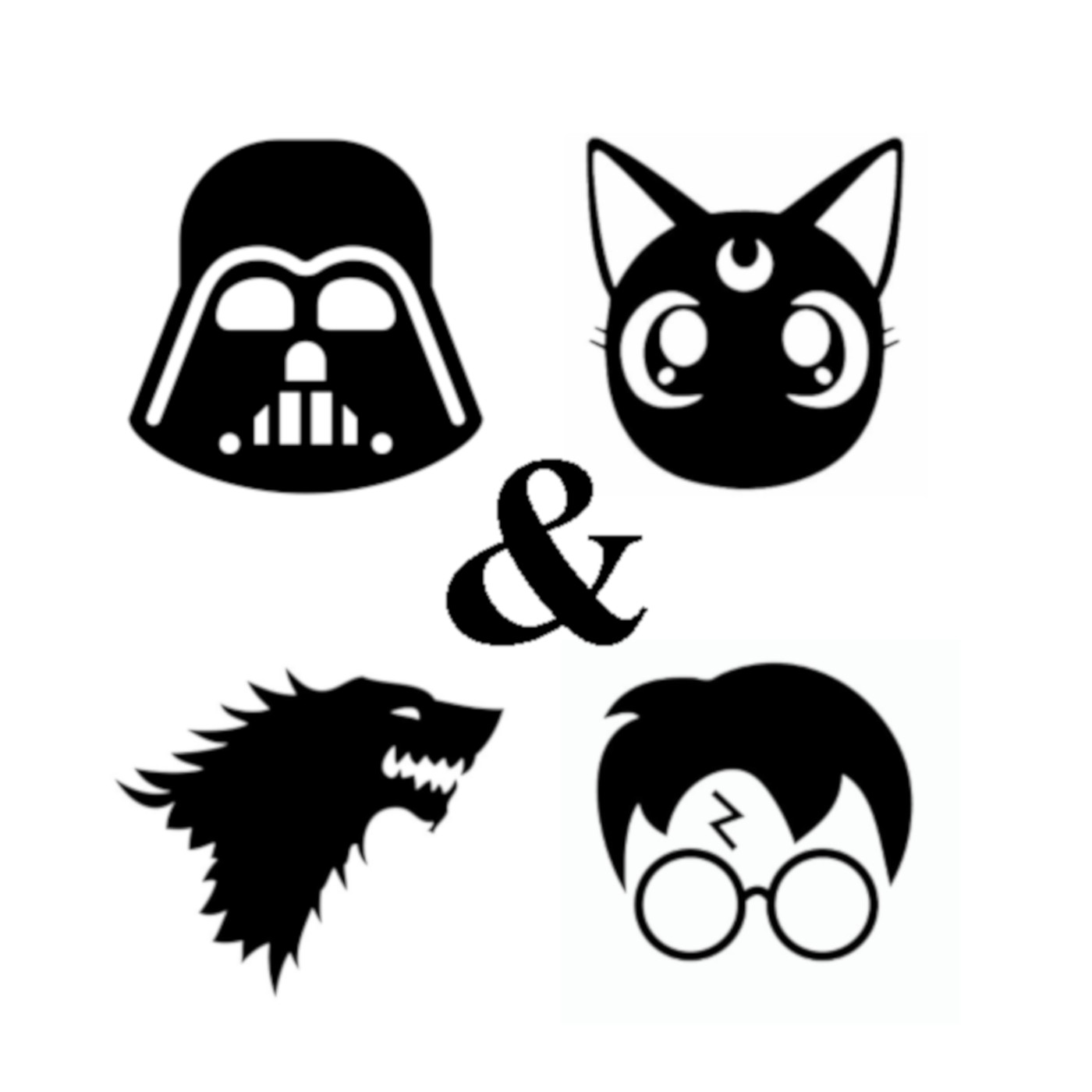 Pods & Ends: Episode 7 - Spider-Man!
Jan 23rd, 2019 by Pods & Ends
Pods & Ends, Pods & Ends! Doing an a show on Spider-Man! (If you sing that to the old Spider-Man theme song, it's not quite as cringy...?) Anyway, this week, the crew's at it again with most of the regular segments, and then they dive into a chat about the world's favorite web-slinger, Spider-Man! When you've finished the show, make sure to let us know all of your spidery thoughts on the social media outlet of your choice!
If you'd like to ask a question, or give us your two cents on anything we discuss, hit us up on Twitter or Instagram @pne_pod, or you can email us at contact@podsandends.com. We look forward to hearing from you!
For more from the junk drawer, check out our website www.podsandends.com.
Outro by @da_nee_flow.
Share
|
Download(

Loading

)