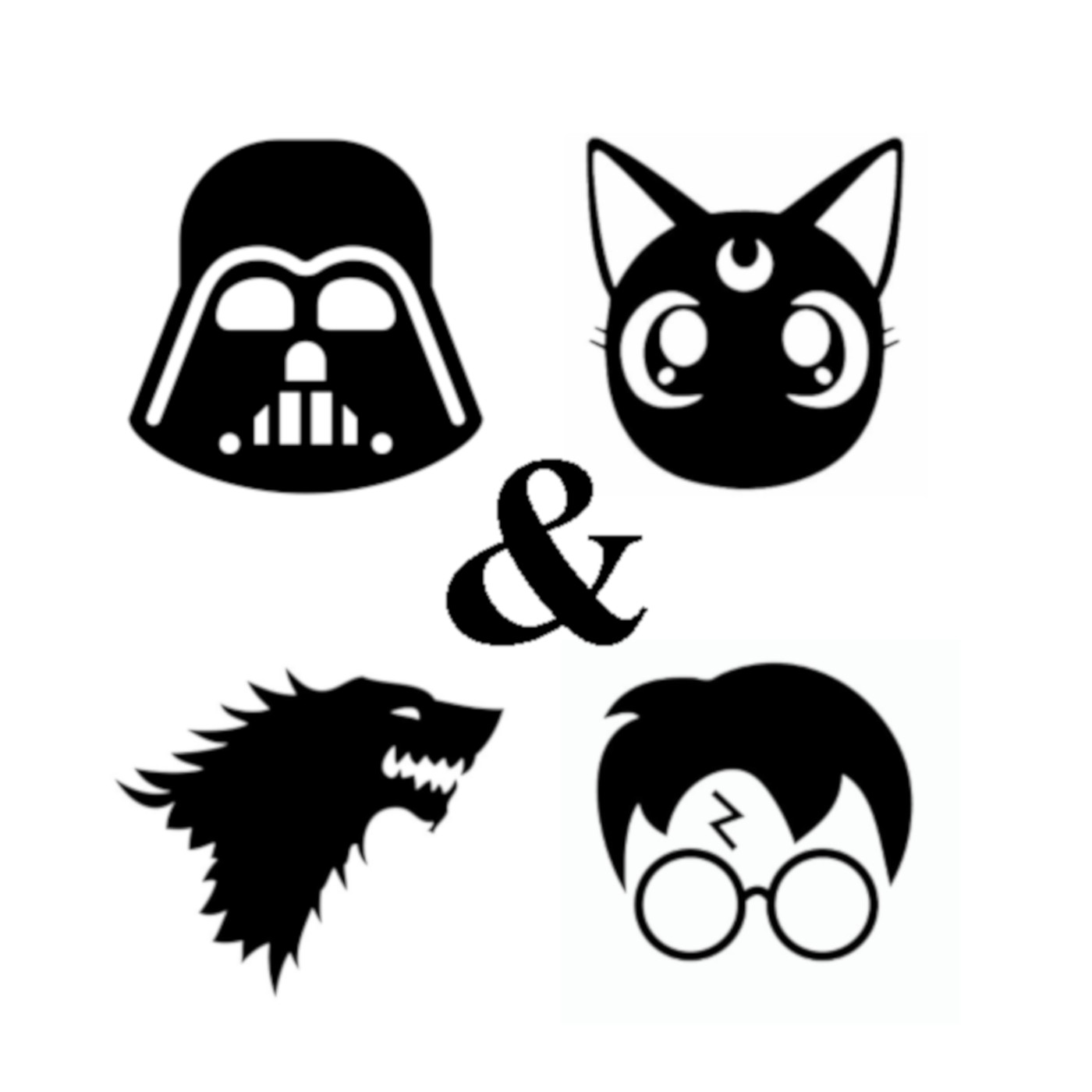 Pods & Ends: Episode 9 - All About Anime!
Feb 6th, 2019 by Pods & Ends
It was great while it lasted, but, alas, the gang is one member short this week as Phil was out on an errand for the Queen; however, that meant the remaining hosts could gush wildly about a topic close to their hearts (and not Phil's), anime! Listen in as Bryan, Shelby, and Soph go over a few regular segments and then go full otaku, and be sure to let us know what you think on whatever communication method suits you!
If you'd like to ask a question, or give us your two cents on anything we discuss, hit us up on Twitter or Instagram @pne_pod, or you can email us at contact@podsandends.com. We look forward to hearing from you!
For more from the junk drawer, check out our website www.podsandends.com.
Outro by @da_nee_flow.
Share
|
Download(

Loading

)